Chuck Kramer
Chuck has been doing The Morning Thing since September of 1991. He's been in radio since December of 1965; so, half his radio career has been spent getting the good folks of North Central Florida up and at 'em. His broadcasts include:
It's in The Mix
Today's Best Country and More
Classic Top 40 and Beyond
Eagle Eye News at 7
Sports
Weather (every 10 minutes)
Chit Chat about this and that ...
And, joined by Miss Mary at 8:50
The Chuck Kramer Show airs Monday thru Friday from 6 am till 10 am.
WRNJ-Atlantic City, Chuck's First Station in 1965
Photo of Chuck Kramer and Terry Vaughan for Chuck's 20th Anniversary on WEAG AM/FM on September 23, 2011.
Penny Mitchell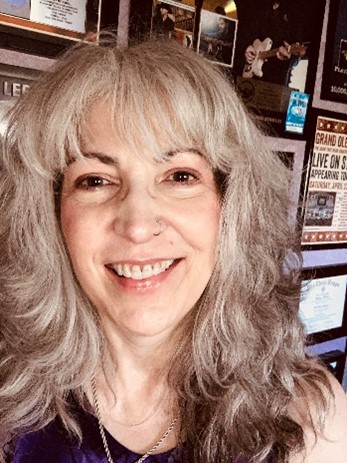 Longtime favorite,Penny Mitchell plays the music and Lyn Kramer provides the News and Weather from 10A to 3P.



Nick Fox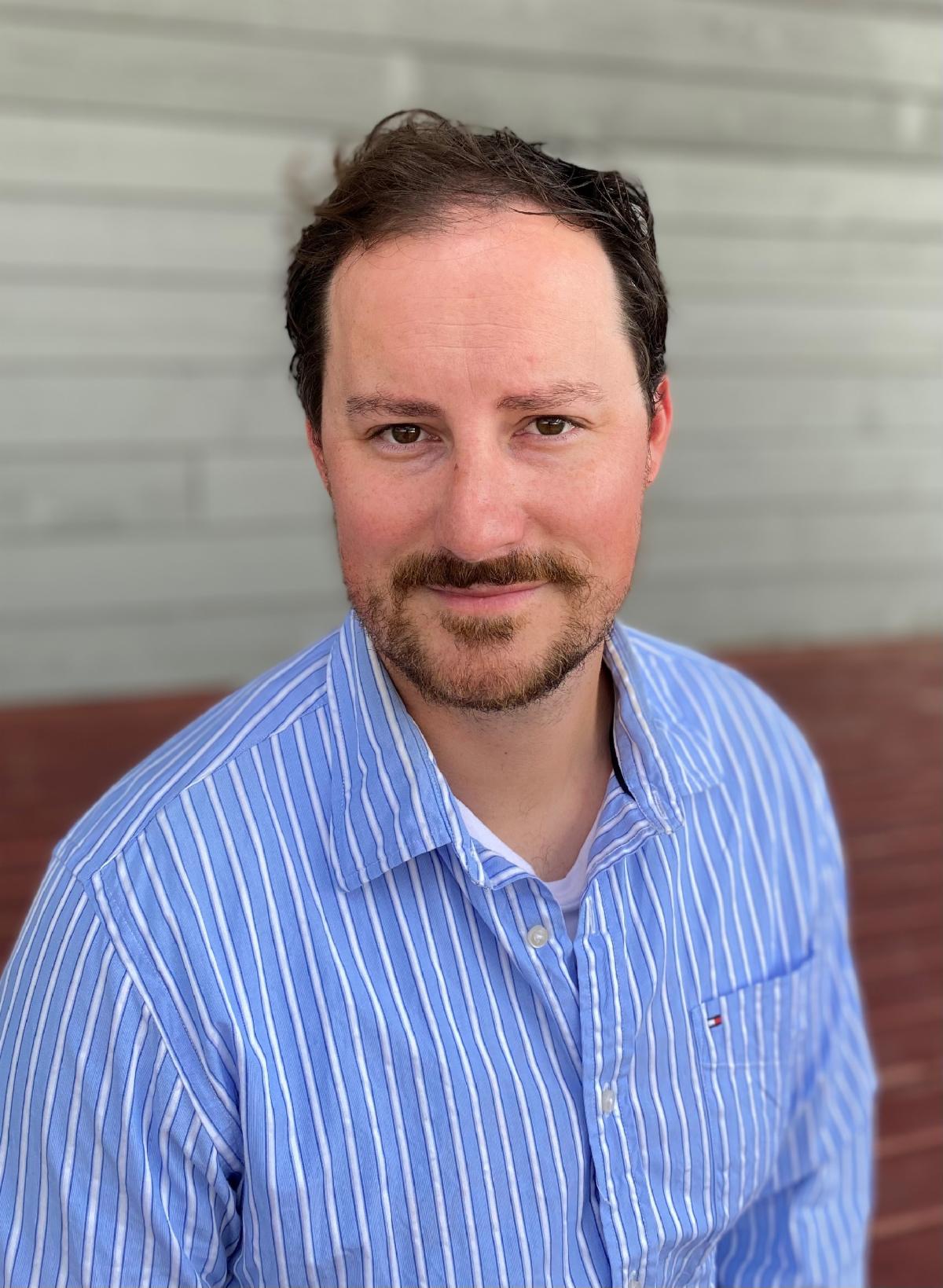 Nick Fox turns your afternoon into the Night from 3-8PM.

Rich Creeger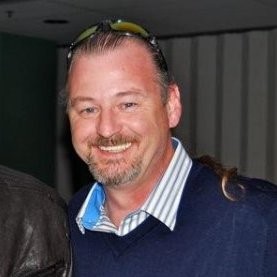 The Best Country Overnights from 1 am till 6 am.
Chris Matthews
Chris Matthews 8p-1a Mon-Fri